We all love our Christmas movies, snuggled up under a warm blanket with a hot chocolate or eggnog. But with the hundreds of choices, which movies make priority to watch this year? Well, here at Shield Republic, we plan to tell you the movies you need to watch every year to get yourself into the spirit.
1. Home Alone Marathon!
Kevin McCallister has been an icon for Christmas comedy since his debut in 1990 with Home Alone. The Franchise includes 5 movies in total with Kevin starring in the first two. Each feature is rated PG and suitable for a family feature or a guilty pleasure for adults and 90's kids. This movie will be sure to get you in the spirit while laughing the night away.
2. Elf
After being raised in in the North Pole and not feeling at home, Buddy the Elf comes to New York in search of his father. He quickly learns that not everyone is in the Christmas Spirit and sets out on a hilarious adventure that will entertain every crowd. This film has it all: love, Christmas, comedy by Will Ferrell. It is a great movie to get you and your family into the spirit.
3. Dr. Seuss' How the Grinch Stole Christmas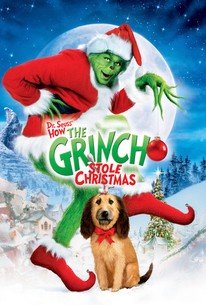 One of the most difficult choices of the season may be which version of this amazing movie to watch. It can be watched with the family, a loved one or when you feel yourself turning a little green. Whether you go with the classic 1966 or more recent Jim Carey 2000, the Grinch is a holiday classic that completes the season.
4. Miracle on 34th Street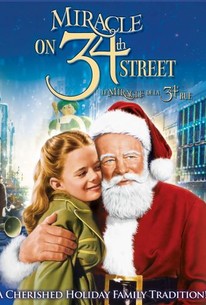 When you need a movie to get you in the feel good mood, look no further. Miracle on 34th Street was originally released in 1947, but there is also a 1994 version as well. While granting Susan her wish for a family, they are able to bring the spirit of Christmas to life. This movie is a classic that never gets old and can be watched every year.
5. White Christmas
Let the nostalgia continue with a White Christmas. This movie, original released in 1954 is a musical tale of a pair of male singers joining with sister performers to create a dream come true for a deserving military hero. The four develop a plan and put on a Christmas show to save his inn while the couples find love. This musical features songs that are classic hits and able to make you wish for your own white Christmas.
6. A Christmas Story
This classic will be introduce you to a lovable little boy and his Christmas dream. While trying to dodge a bully, wear an embarrassing pink bunny suit and struggling to wait for his dream air rifle. Even though he almost shot his eye out, this Christmas comedy will make your evening filled with holiday cheer as we watch him hilariously try to make it through to Christmas morning.
7. Rudolph the Red Nose Reindeer
Let's be honest here, no one is ever too old for Rudolph. The classic (and the best version), released in 1964 is for the old and the young. It is not only a classic, but an animated adventure that everyone will love. This tale should not only be re watched for the season, but sung as loudly as possible when little ears are around. While teaching the valuable lessons of life, this movie is a must for each year.
8. Frosty the Snowman
With his corn cob pipe and button nose premiering in 1969, this is the way to keep the legend alive. Showing the origins of Frosty and the tales of the children's love for him is the best way to enjoy a snowy night in. While kids sing the song, there is a lesson to be learned by Frosty that can only be gained during this film that should be played every year.
9. The Nightmare Before Christmas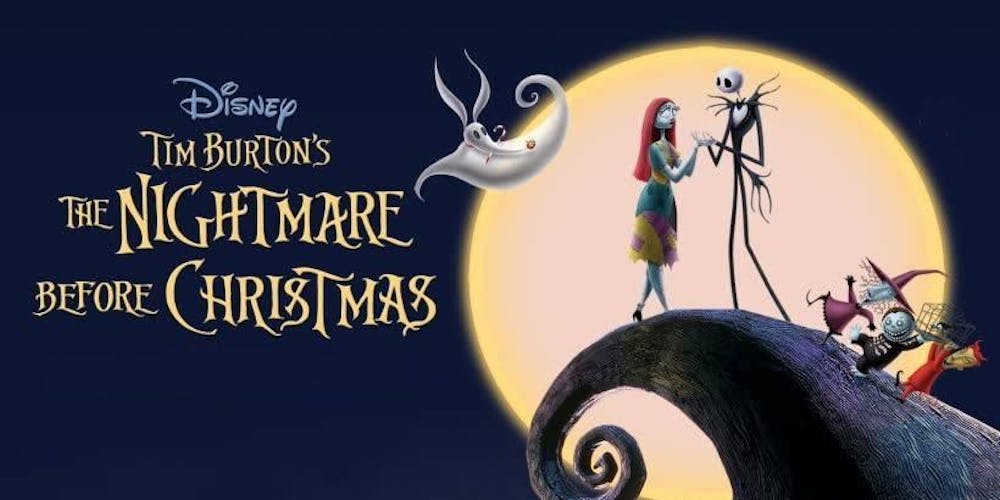 While this movie has become a cult classic for Halloween and Christmas time, the tale of Jack Skeleton is one that makes every Christmas feel complete. Watching him learn to spread his holiday cheer and learn from Sandy Claws will surely get you in the mood with this Tim Burton Christmas tale.
10. A Charlie Brown Christmas
Finally, Charlie Brown holiday movies always make you feel at home. While unfortunately Christmas can be a depressing time of year for many, be it separated families, those that are far or gone and those that are alone, Charlie Brown shows how anyone can get into the spirit with the help of their friends. The children put on a Christmas play and by banning together are able to rejuvenate Charlie Brown and save Christmas. This classic cartoon should be viewed by young and elderly to remind them what Christmas is really about: our loved ones around us.
Tell
Us
What
You
Think
!
Tell us, what Christmas movies do you watch every year? Are there any that didn't make our list but are a necessity for you? Comment down below and share your family's traditions!